Lawyer in Saudi Arabia | Over 50 million real estate documents digitized in largest labs in MENA region
Lawyer in Saudi Arabia | Over 50 million real estate documents digitized in largest labs in MENA region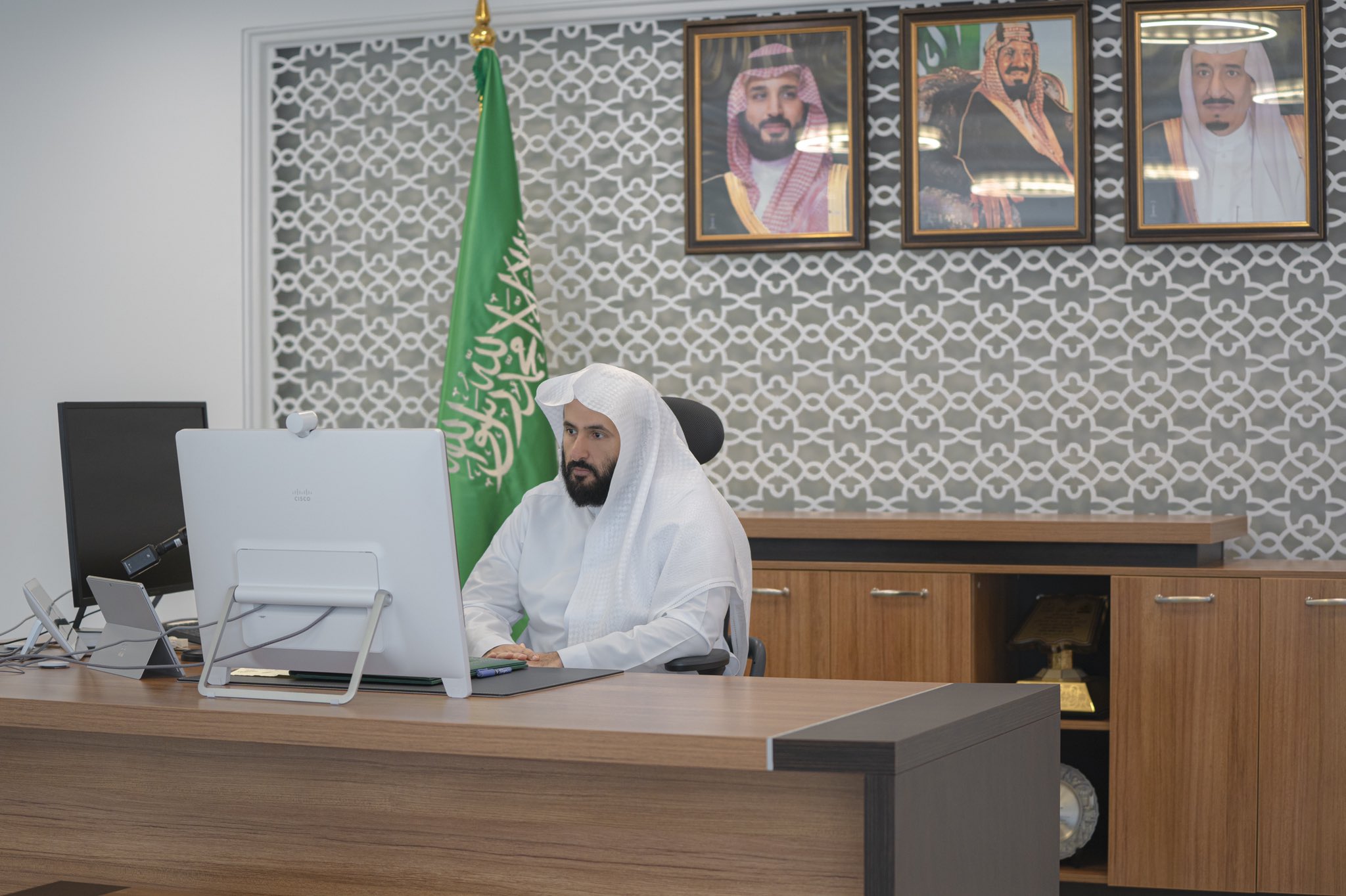 The Ministry of Justice (MoJ) has announced that more than 50 million real estate documents have been digitized under the Real Estate Title Digitization Initiative, one of the ministry's national transformation projects.
The central digitization labs work around the clock and are the largest of their kind in the MENA region. The digitization process goes through several steps: listing and collection of documents, entry and revision, transfer to digitization labs, sterilization and restoration, scanning and archiving, and quality control.
"The processed deeds include 3-meter-long deeds over 100 years old," the ministry said. "The central archiving facility is one of the largest archiving buildings in the MENA region, having a capacity for more than 115,000 meters of documents."
"The Real Estate Title Digitization Initiative aims to digitize 100 million real estate documents of various kinds, in order to enable the digitization of property transactions and pave the way for a real estate exchange," the ministry added.
The initiative has brought forth services such as the digitization of property title deeds, e-payment of property transaction tax, e-conveyance of property within 60 minutes, and portioning of housing units within seconds rather than months.
CONTACT US NOW
We Are Here For You
00966568868227
info@aljafran-law.com
ABOUT OUR FIRM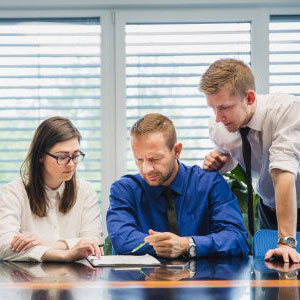 We are every where on social media