Riyadh Labor Court rules on SAR 28 million class action in favor of employees
Riyadh Labor Court rules on SAR 28 million class action in favor of employees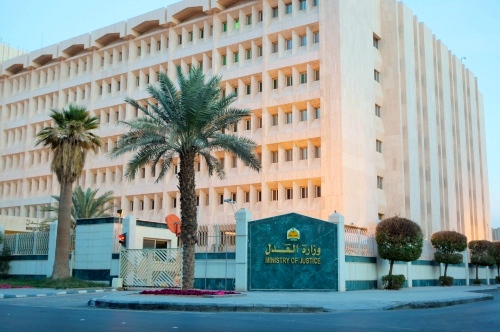 ​The Riyadh Labor Court has issued a ruling in favor of employees of 10 nationalities who filed a class-action suit against a corporation for SAR 28 million (nearly USD 7.5 million). The claims included delayed wages, unused vacation pay and end-of-service benefits.
Saudi labor courts hear cases related to disputes concerning employment contracts, wages, rights, and work injuries and compensations; disputes concerning the employer's imposition of disciplinary sanctions on employees; lawsuits filed for imposing labor law sanctions; and disputes arising from applying the labor law and the social insurance law.
It is noteworthy that the Saudi Ministry of Justice has enabled disputants to file claims electronically through the Najiz.sa portal, including labor cases subject to the Labor Law, domestic workers' cases, and complaints against the decisions of the General Organization for Social Insurance (GOSI).
CONTACT US NOW
We Are Here For You
00966568868227
info@aljafran-law.com
ABOUT OUR FIRM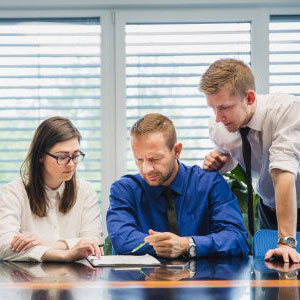 We are every where on social media