Saudi Mediation Center contributes to 22% decrease in divorces
Saudi Mediation Center contributes to 22% decrease in divorces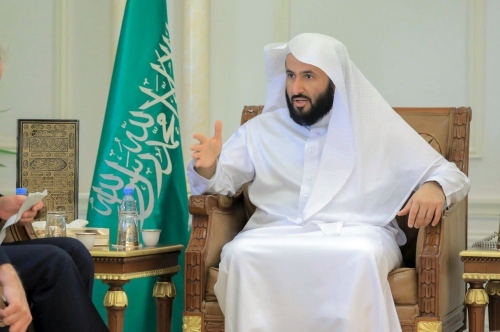 Divorce certification cases in Saudi Arabia decreased by 22% during the past 12 months, compared to the same previous period, revealed the Saudi Ministry of Justice (MoJ).
"A total of 51,856 divorce certificates were issued in the past 12 months, compared to 67,232 certificates for the previous period," the ministry said. "27,600 family cases were filed to the Taradhi mediation platform, 13,400 of which were settled amicably, and 8,500 pending conciliation."
The ministry of justice has regulated the separation cases. An article was added to the regulations of the Civil Procedure Law requiring the resolution of child custody, visitation and alimony issues before divorce, through mediation or litigation within up to 30 days of the first hearing.
According to the new article, if a spouse files for divorce, or marriage annulment, and the marriage has produced children, the court may refer the case to the Mediation Center. If the couple are reconciled within 20 days, a directly enforceable mediation record is issued.
CONTACT US NOW
We Are Here For You
00966568868227
info@aljafran-law.com
ABOUT OUR FIRM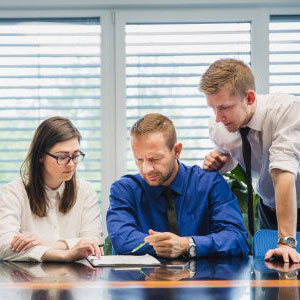 We are every where on social media