Saudi MoJ publishes 2nd edition of guide to e-litigation procedures
Saudi MoJ publishes 2nd edition of guide to e-litigation procedures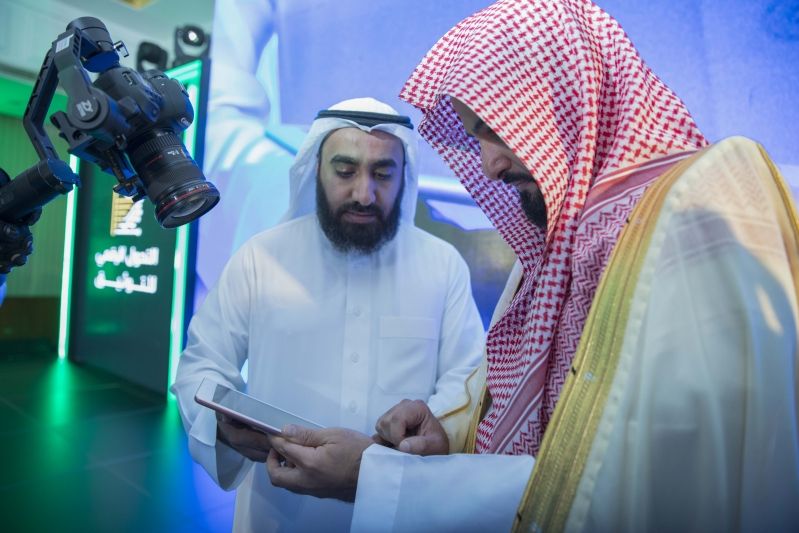 The Saudi Ministry of Justice (MoJ) has published the second edition of the Procedural Guide to e-Litigation, among its efforts to enhance digitization and increase efficiency.
According to the new edition, trials are carried out remotely through "digital pleading" enabling electronic exchange of documents and briefs; as well as "virtual hearings" enabling audio-visual sessions through the videoconferencing tools approved by the ministry.
The judges' deliberations and delivery of judgments are also carried out through private electronic communication and virtual sessions.
CONTACT US NOW
We Are Here For You
00966568868227
info@aljafran-law.com
ABOUT OUR FIRM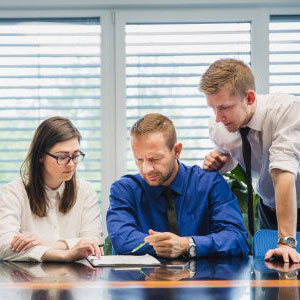 We are every where on social media