The enforcement courts carry out 71 foreign judgments worth 288 million riyals
The enforcement courts carry out 71 foreign judgments worth 288 million riyals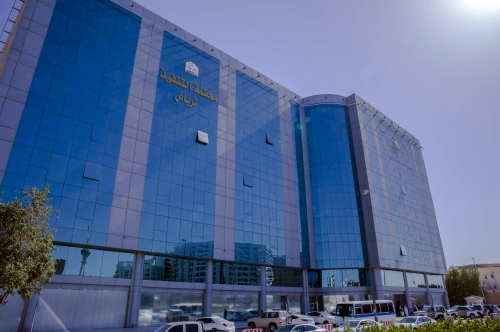 The Ministry of Justice revealed that the total applications for the execution of foreign judgments issued outside the Kingdom against citizens or residents in the Kingdom, received by the courts and departments of enforcement, has reached 71 requests for the restoration of about 288 million riyals, during the current AH 1441 AH.
According to the Ministry of Justice, the Eastern Province topped the list of 31 applications with a value of about 200 million riyals, followed by Riyadh with 19 applications worth 51 million riyals, then Mecca with 11 requests with a total amount of 36.7 million riyals, and finally Medina, Qassim, Tabuk, and Hail Najran with 10 applications worth 300 thousand riyals.
The Saudi courts' positive response to these requests reinforces the international status of the Saudi judiciary in the implementation of all foreign judgments, with full force and firmness, the restoration of rights to their owners, and the application of the law to all.
It is worth mentioning that the enforcement judiciary is competent to execute judgments issued by a foreign country on the basis of reciprocity, in compliance with international treaties and conventions.
CONTACT US NOW
We Are Here For You
00966568868227
info@aljafran-law.com
ABOUT OUR FIRM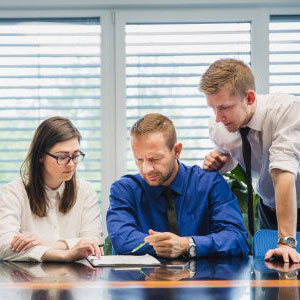 We are every where on social media