Payment of overtime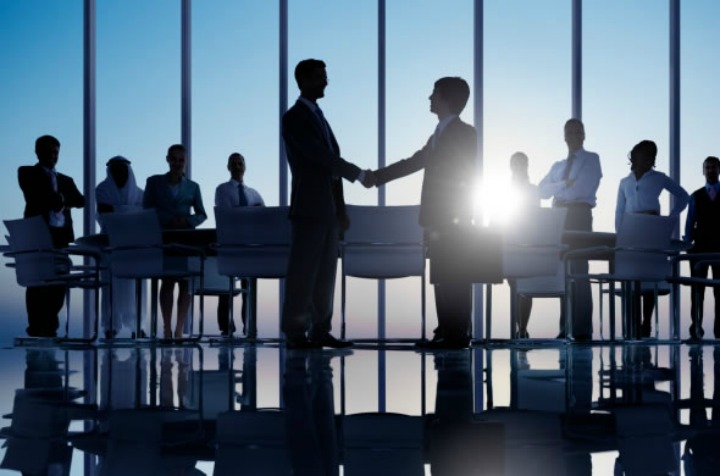 Can the employer provide time off (Leave days) instead of payment of overtime? Knowing that the employee has accepted that, as he doesn't want the money as the leave days will fulfill his needs.
The answer: 
Under labour law provisions, the employee is entitled to the following types of leave:
Paid annual leave (the period as agreed under contract terms, but should not be less than 21 days) .
Unpaid leave ( to be agreed between the parties and may be joined with the annual leave ).
Sick leave ( after certification from a recognized health care center, for full paid the first month, up to two-third payment of the 2nd month, without payment for the third month and may be joined with other leaves.
Public holidays (two Eids, national day of Saudi Arabia, and Fridays).
Overtime payment should not be compromised by any type of leave days, it is an employee entitlement, shall be calculated on the basis of one hour equal to two hours of regular time payment.
CONTACT US NOW
We Are Here For You
00966568868227
info@aljafran-law.com
ABOUT OUR FIRM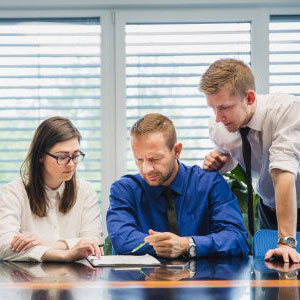 We are every where on social media