A court obliges a father to pay half a million, monthly expenses, housing and a car for his ex-wife and his children
A court obliges a father to pay half a million, monthly expenses, housing and a car for his ex-wife and his children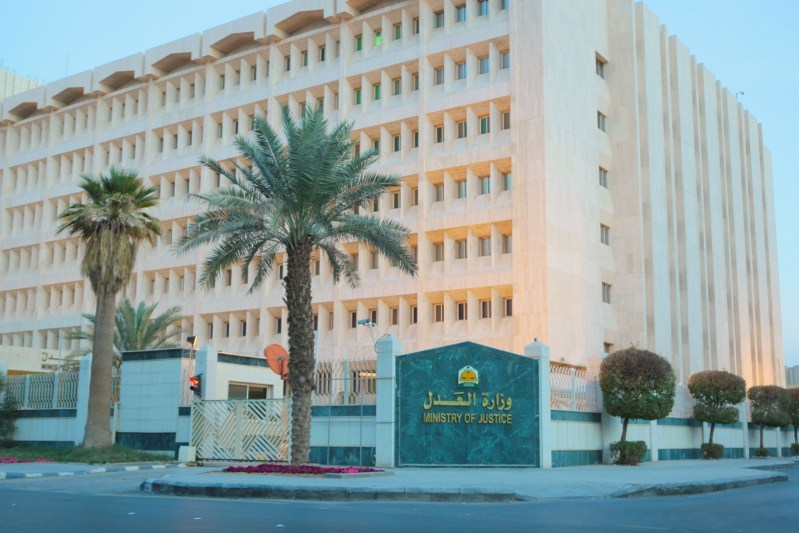 A Saudi court granted a female citizen after her husband divorced her and he had 9 children, and he refused to spend on them, by requiring him to implement the ruling issued by a court of personal status in the Kingdom.
The court issued a ruling obligating the father to pay the past expenses by half a million riyals, which includes the value of a car to meet their necessary needs, while the Personal Status Judge estimated the future expenditure at 1,000 riyals per month for each of the sons, in addition to 30 thousand riyals the amount of the rental fee for a year.
The female  citizen had submitted to the Personal Status Court a claim of alimony against her ex-husband that he divorced her and did not Child support  to their nine children, and she had incurred the supporting them  for years, demanding alimony from the last period and future alimony, the housing fare and a car that provided for the needs of the family.
The defendant, for his part, ignored the attendance of the trial session despite confirming his notification from the court, and when he attended at a later session, he denied that he did not spend on his children, but he did not mention this when the judge asked him to do so.
The judge decided a future expense of one thousand riyals for each of the nine defendant's children, and the amount of 30,000 riyals the value of the rent of housing for a year, and the amount of 100 thousand riyals of the value of a car that the court deemed necessary for the family to need, especially since the older son of legal age is allowed to drive in addition to that The mother can drive.
The Court of Implementation gained the mandatory ruling and enforceable force by issuing its binding decision to the enforcer against him to pay an amount of 500,000 riyals to his wife and children, provided that the ruling is fully implemented within five days from the date of notification, and in case he refuses, legal procedures and penalties are applied to him.
CONTACT US NOW
We Are Here For You
00966568868227
info@aljafran-law.com
ABOUT OUR FIRM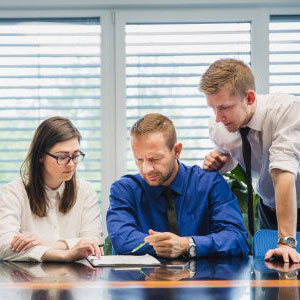 We are every where on social media