Ministry of Justice: The number of lawyers increased to 6270, including 487 female lawyers
Ministry of Justice: The number of lawyers increased to 6270, including 487 female lawyers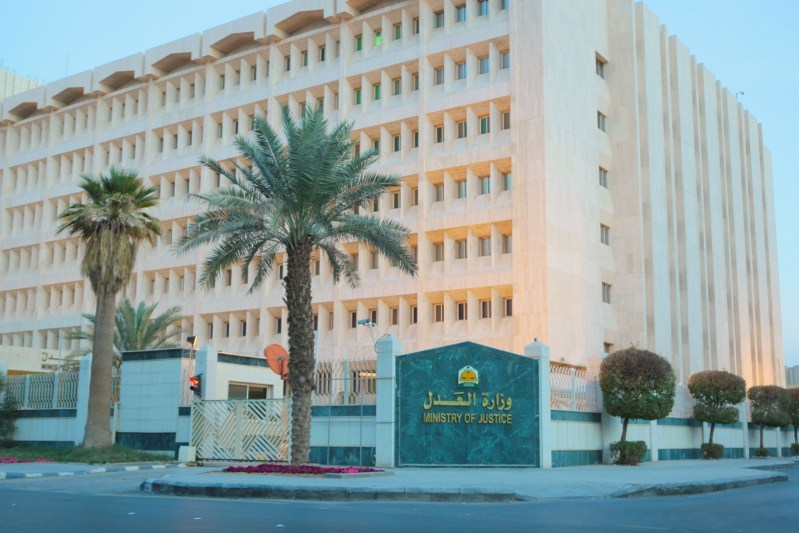 The Ministry of Justice, the rise in the number of lawyers registered with the ministry to 6270 lawyers, including 487 female lawyers.
The ministry explained that the number of licenses granted during the current year amounted to 774 licenses, including 619 licenses for lawyers, compared to 155 licenses for women lawyers.
The Ministry pointed out that the Legal Training Center provided a number of courses within the program of preparing qualified lawyers for the law license, which was attended by hundreds of beneficiaries in the professional and training tracks.
CONTACT US NOW
We Are Here For You
00966568868227
info@aljafran-law.com
ABOUT OUR FIRM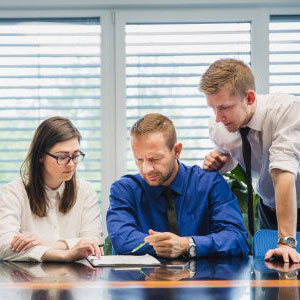 We are every where on social media