Trademark Registration in Saudi Arabia
Trademark Registration in Saudi Arabia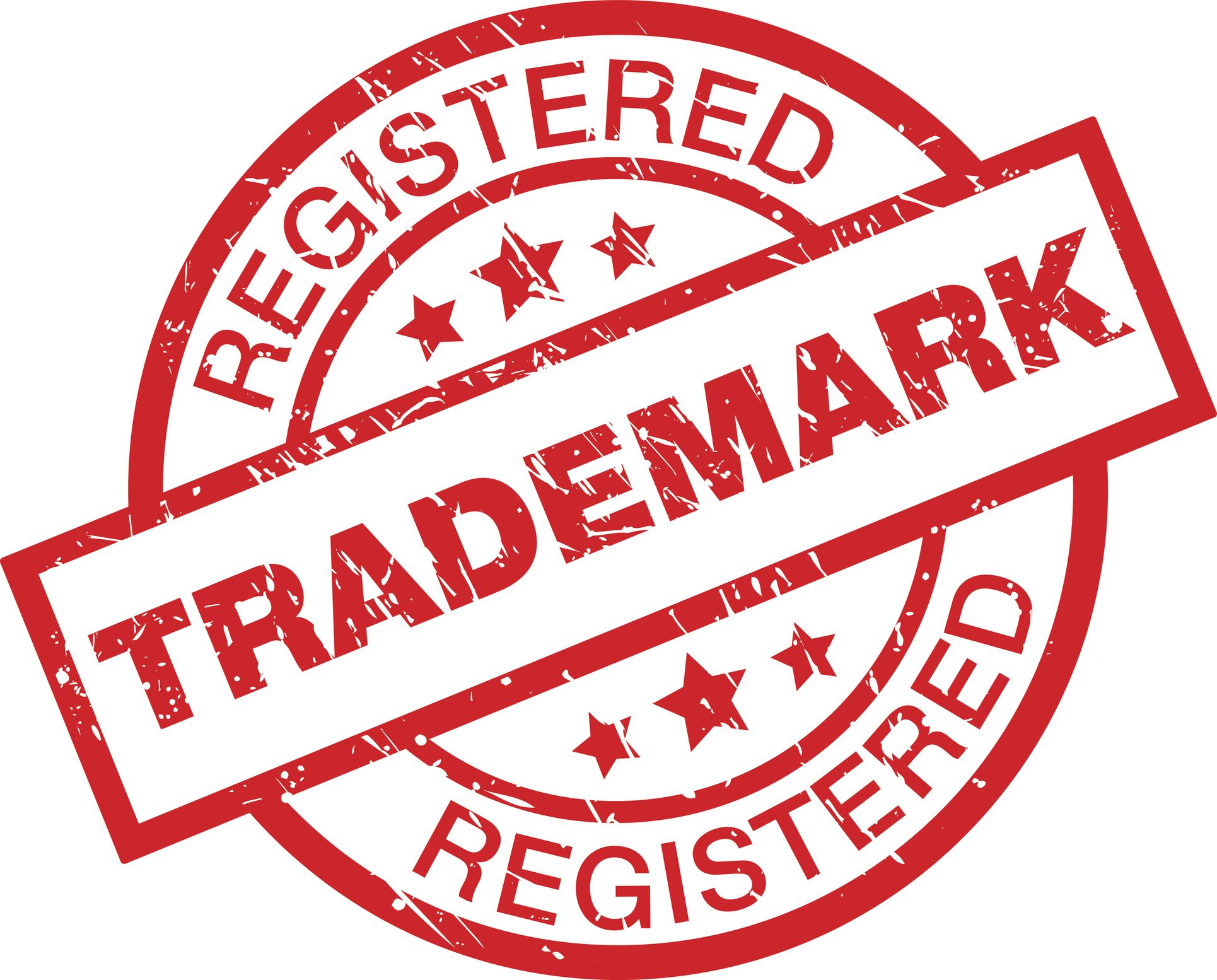 What is Trademarks?
Trademarks include everything that takes a distinctive form, such as names, words, signatures, letters, symbols, numbers, addresses, seals, drawings, pictures, inscriptions, packaging, graphic elements, shapes, colors, combinations of colors, any sign or group of signs or a combination thereof.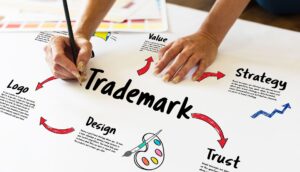 Trademark registration Protection period.
Trademark registration protection extends to 10 years.
Trademark registration procedures:
1-Submit a trademark registration application and pay government fees.
Studying the trademark registration application by IP authority.
3-After the application for registration is trademark accepted, the trademark will be published for a period of 60 days.
trademark registration certificate will be issued after 60 days.
CONTACT US NOW
We Are Here For You
00966568868227
info@aljafran-law.com
ABOUT OUR FIRM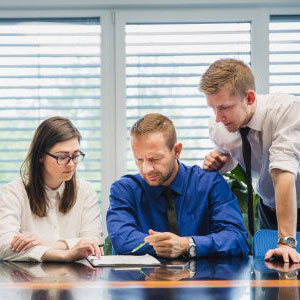 We are every where on social media